Gua Sha Workshop
The easiest way to elevate any skincare ritual.
Gua Sha is a healing method based on traditional Chinese Medicine. Practising Gua Sha regularly has many benefits for the skin, such as increased collagen production, increased blood flow, softened fine lines and wrinkles and tightened skin. 
Would you like to learn how to use Gua Sha correctly on your face? 
Find Jenny's next workshops below.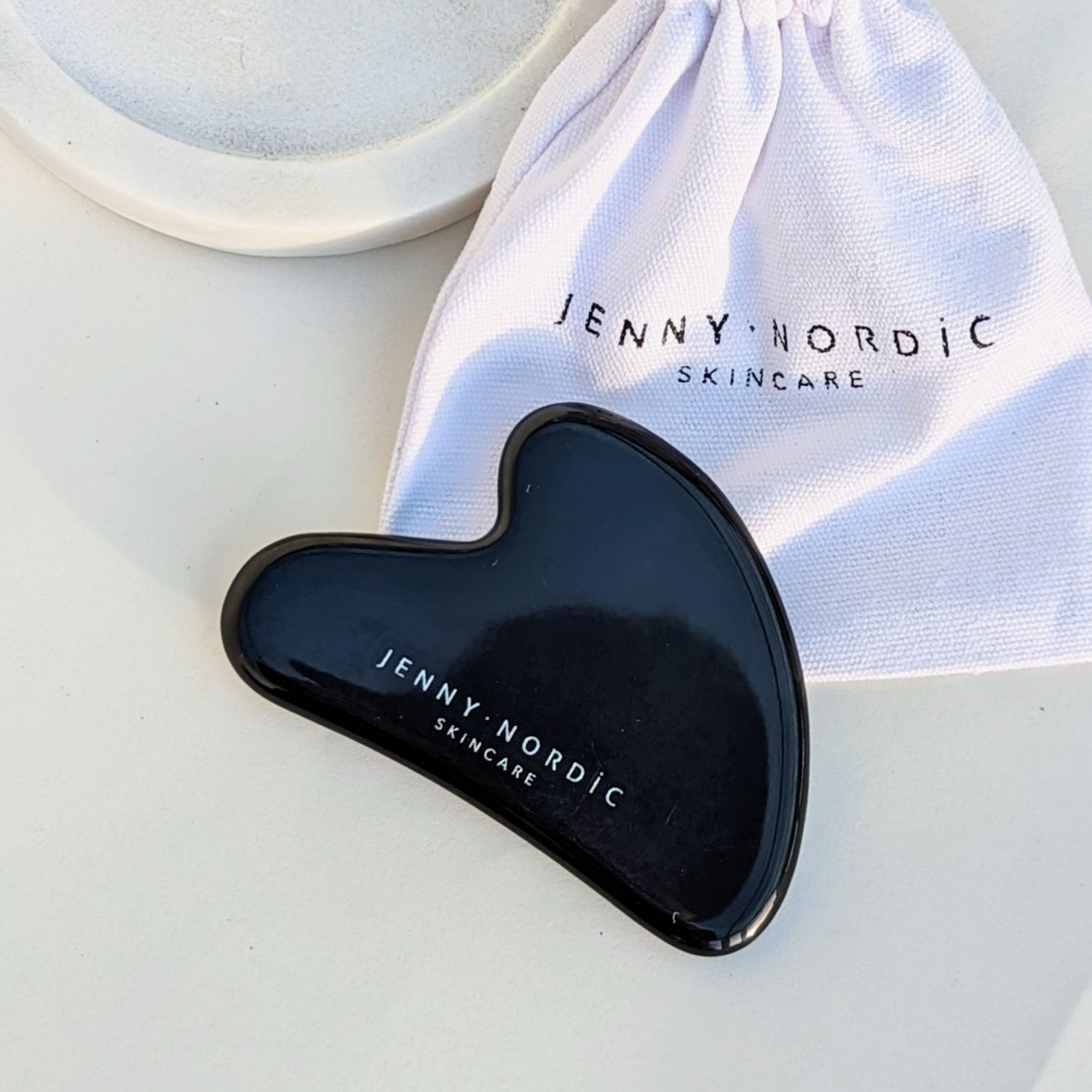 ONLINE FACIAL GUA SHA WORKSHOP
Learn how to practice gua sha for more radiance and glow!
This is an online interactive workshop with Jenny where you can follow along gua sha tutorial and ask questions.
Book here